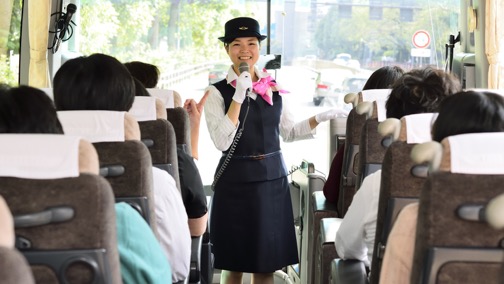 km group is a professional and reliable bus transportation service provider. We have 102 vehicles and we offer the bus transportation business in the Capital of Tokyo and the world-famous tourist city Kyoto. Our bus service is ideal for business travel, transport to private functions, wedding ceremony and so on.

The departure or destination of Tokyo area, Kawasaki ward, Nakahara ward or Saiwai ward in Kawasaki City Kanagawa prefecture and Kyoto are applicable.




※Please pay attention to the schedule of vehicles, sometimes we may not be available to meet your requests for the preferred bus model. Thank you for your understanding.

According to your request, an English-speaking tour guide can be arranged.
Buses are loaded with AED and all the drivers and tour guides had completed Basic Lifesaving Training program.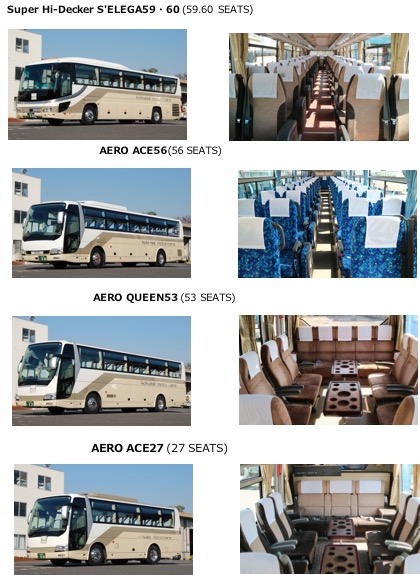 Normally, all seats are forward facing.
However, the 8 seats at the rears can be set up face to face by your request.